Regular price
Sale price
$97.00 USD
Unit price
per
Sale
Sold out
Are you an aspiring artist seeking to develop your skills in the mesmerizing world of watercolor painting?
Explore the Beauty of Nature with Kolbie Blume's Watercolor Landscapes & Seascapes Collection: Three Enchanting Classes to Elevate Your Art

Kolbie is a renowned artist known for her unique approach to watercolor painting and her exceptional ability to create expressive, captivating compositions. Her passion for teaching and extensive experience make her the perfect instructor to guide you on your artistic journey.
Class #1:
Watercolor Landscapes For Beginners With Kolbie Blume
In this beginner-friendly class, students will learn the fundamentals of watercolor landscape painting under Kolbie's expert guidance. Kolbie will guide you through various techniques, essential for creating realistic and evocative landscapes that transport viewers to the heart of the natural world.
Class #2:
Intermediate Watercolor Landscapes
Building upon the foundation laid in the beginner class, the Intermediate Watercolor Landscapes class delves deeper into the world of landscape painting. Kolbie will introduce more advanced techniques, and capturing the unique textures found in nature.
Watercolor Seascapes
In this mesmerizing class, students will learn how to harness the power of watercolor to create captivating seascapes that evoke the tranquility and majesty of the ocean. 

The Watercolor Landscapes & Seascapes Collection by Kolbie Blume offers an exceptional opportunity for artists looking to expand their skills, ignite their creativity, and find endless inspiration in watercolor painting. With three captivating classes covering a diverse range of topics, you'll be well-equipped to create stunning, expressive artworks that showcase your unique artistic voice.
Sign up for the Watercolor Landscapes & Seascapes Collection today and embark on an unforgettable journey with Kolbie Blume as your guide. Your inner artist awaits!
How Will I Access My Class?

All of our classes are 100% online. New customers will receive a login link for their class shortly after purchasing! Existing customers will see the class show up in their account imImediately after purchase.
How Long Will I Have Access?

We don't like promising "forever" access, but that is essentially what it is! You will not lose access to your class for as long as Let's Get Artsy is around (which we hope is forever)!
When Will My Class Start?

All of our classes are 100% "go at your own pace"! This means you can start whenever you want, and go as fast or as slow as you would like. You can rewatch the class as many times as your heart desires!
Share
View full details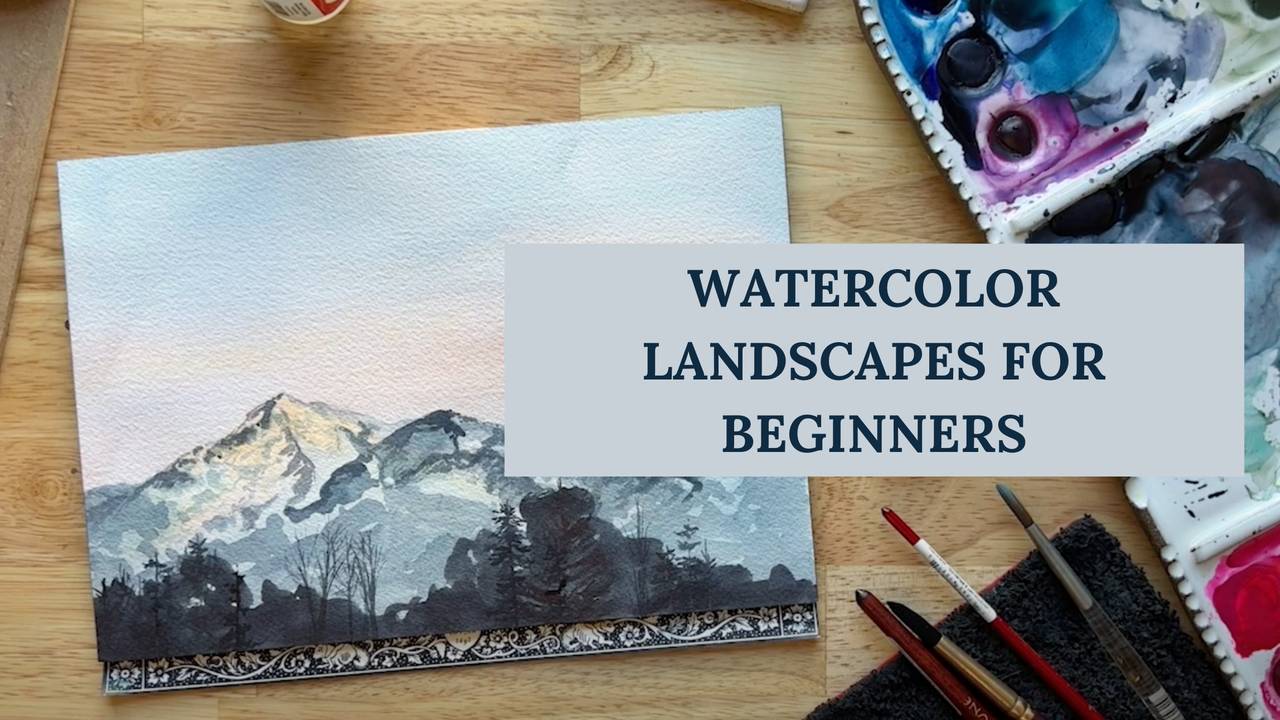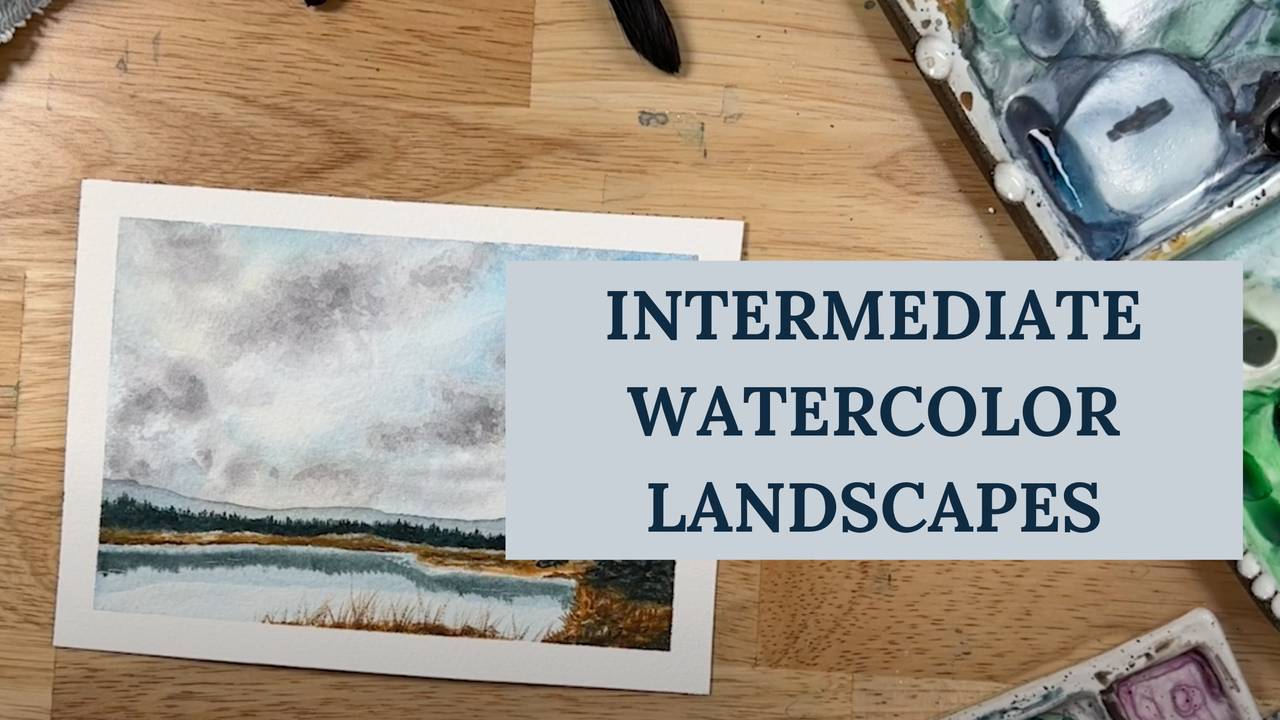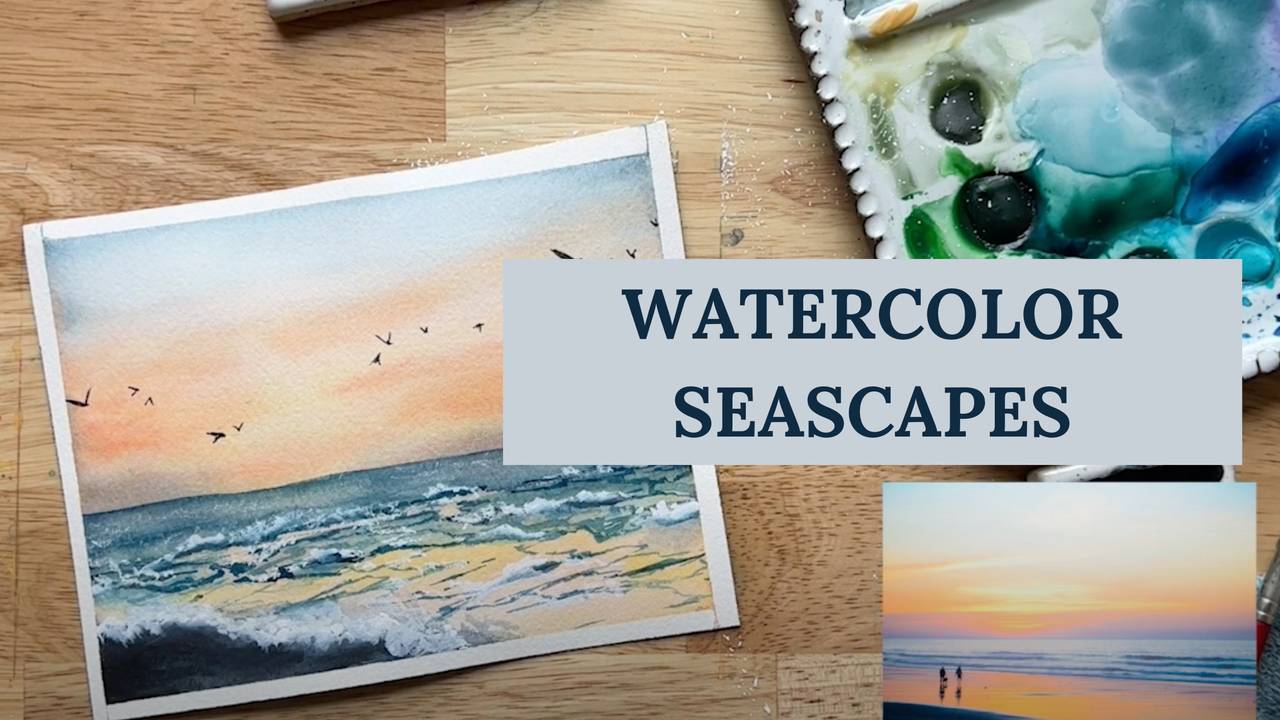 Instant Access

You will be given access to your class immediately after purchasing, so you can start painting in just minutes!

Money Back Guarantee

Aren't satisfied with your class? Get a full refund within the first 30 days, no questions asked!